Scott Pomeroy, President PC Division and Corporate M&A
Scott Pomeroy brings over 30 years of experience in chief executive and senior financial roles. He has extensive expertise in executive, strategic, and financial positions in early-stage, growth, and mature organizations. Along with his executive experience, he has a broad range of experience in all facets of corporate governance, corporate strategy, and is deeply experienced with mergers and acquisitions, and capital market transactions.
Scott is the former Co-Founder & CEO of Pinnacle Medical Partners, a primary care network which merged with OnPoint Urgent Care to form OnPoint Medical Group. In addition to this, Scott is on the board of directors for a developing aircraft design and manufacturing firm, and US Government Contractor. Before starting Pinnacle, Scott spent some time as the CEO and member of the Board of Directors for a media company based in New Zealand.
When he's not in the office, Scott enjoys traveling with his family, and, as a resident of the Mile High State, watching Broncos football. He loves skiing in the Rocky Mountains and is also a wine connoisseur.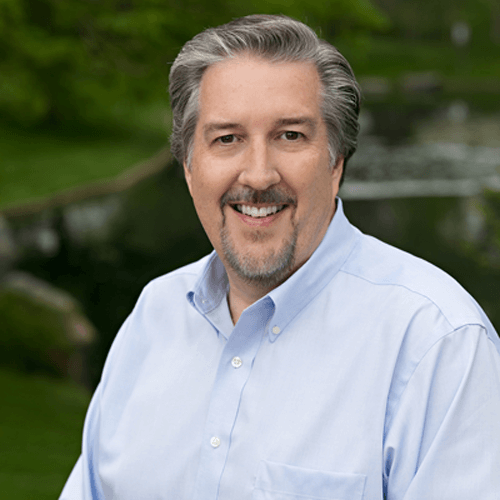 The Best Network of Skilled Urgent & Primary Care Providers
We are expanding access to quality healthcare in the most effective and affordable manner possible. Our members find satisfaction aligning themselves with like-minded and team-oriented medical and business professionals.