Jeffrey Bushnell DO, MBA, President UC Division
Dr. Jeff Bushnell is currently the Chief Executive Officer for OnPoint Urgent Care, a successful three center practice located in S. Metro Denver. Jeff co-founded the acute care medical practice in 2008 with fellow ER physician, Dr. Paul Morton
Dr. Bushnell continues to see patients in the clinic when not providing strategy and oversight for the organization. Since founding OnPoint he has acted as a clinical instructor for several Master's and Doctoral programs from the University of Colorado, Colorado State University, the University of Wyoming, and Des Moines University in Iowa and served on the Board of Advisors for Anthem College, Denver.
After residency Jeff served in the United States Air Force as an emergency physician and Medical Director for the Air Force Academy Emergency Department and Acute Care Clinic. He also served in support of Operation Enduring Freedom in Afghanistan where he earned an Army Commendation Medal for work in the emergency department at Craig Joint Theater Hospital. Experience gained in busy urban emergency departments and practiced in unique war time setting are the basis for OnPoint's day-to-day operations.
His formal education includes undergraduate work at the Florida Institute of Technology, graduate training in Administration and Management at Harvard University, a Master's Degree in Business Administration from the Florida Institute of Technology, and a Doctorate of Osteopathic Medicine from Nova Southeastern University College of Osteopathic Medicine. Dr. Bushnell completed a General Surgery internship and a residency in Emergency Medicine at the Wright State University School of Medicine in Dayton, OH, and is board certified in Emergency Medicine by the American Board of Emergency Medicine.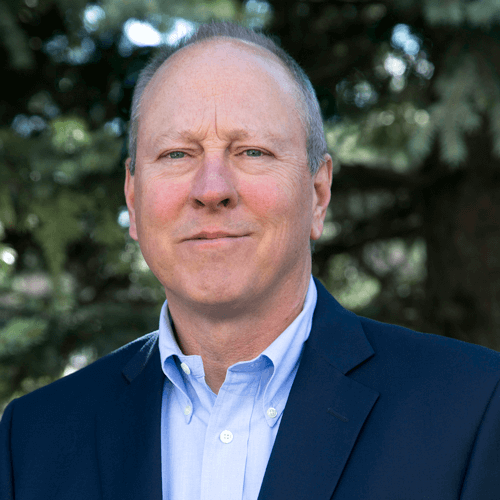 The Best Network of Skilled Urgent & Primary Care Providers
We are expanding access to quality healthcare in the most effective and affordable manner possible. Our members find satisfaction aligning themselves with like-minded and team-oriented medical and business professionals.