Doug Goetz, President & CFO
Prior to co-founding OnPoint Medical Group, Doug served as CEO at Schryver Medical, a private equity backed provider of diagnostic healthcare services. Before that, he served as CEO of Correctional Healthcare Companies, a private equity backed healthcare services company focused on providing healthcare services to state and local agencies across the United States, and Senior Vice President and CFO of HMS Healthcare, a private equity backed multi-region preferred provider organization (PPO). As a vice-president for the TriZetto Group, a healthcare services firm, Doug led numerous integrations of healthcare networks. Doug also served as Corporate CFO for PorterCare Adventist Health System, a Denver-based multi-hospital network, as well as serving as COO and CFO of Sloans Lake Managed Care. Doug is currently a Managing Director of Quartz Creek Capital Partners. In total, Doug has more than 24 years of healthcare management and leadership experience.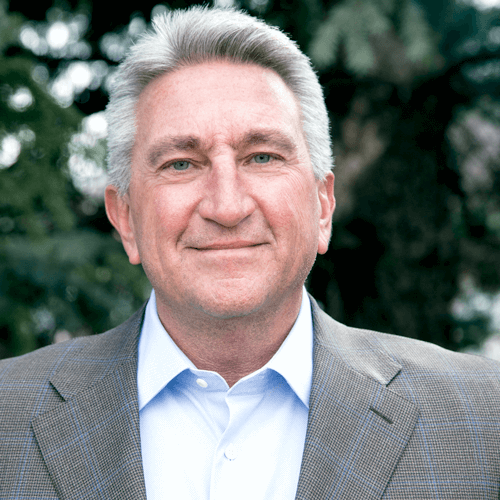 The Best Network of Skilled Urgent & Primary Care Providers
We are expanding access to quality healthcare in the most effective and affordable manner possible. Our members find satisfaction aligning themselves with like-minded and team-oriented medical and business professionals.